Assistive Listening Devices
In addition to hearing aids, there is a wide range of hearing technologies that are also designed to support hearing. Known as assistive listening devices (ALDs) or systems, these technologies amplify and deliver sound in both public and private spaces. ALDs are often compatible with hearing aids allowing people to benefit from comprehensive support. There are numerous types of ALDs, a few of the most common include: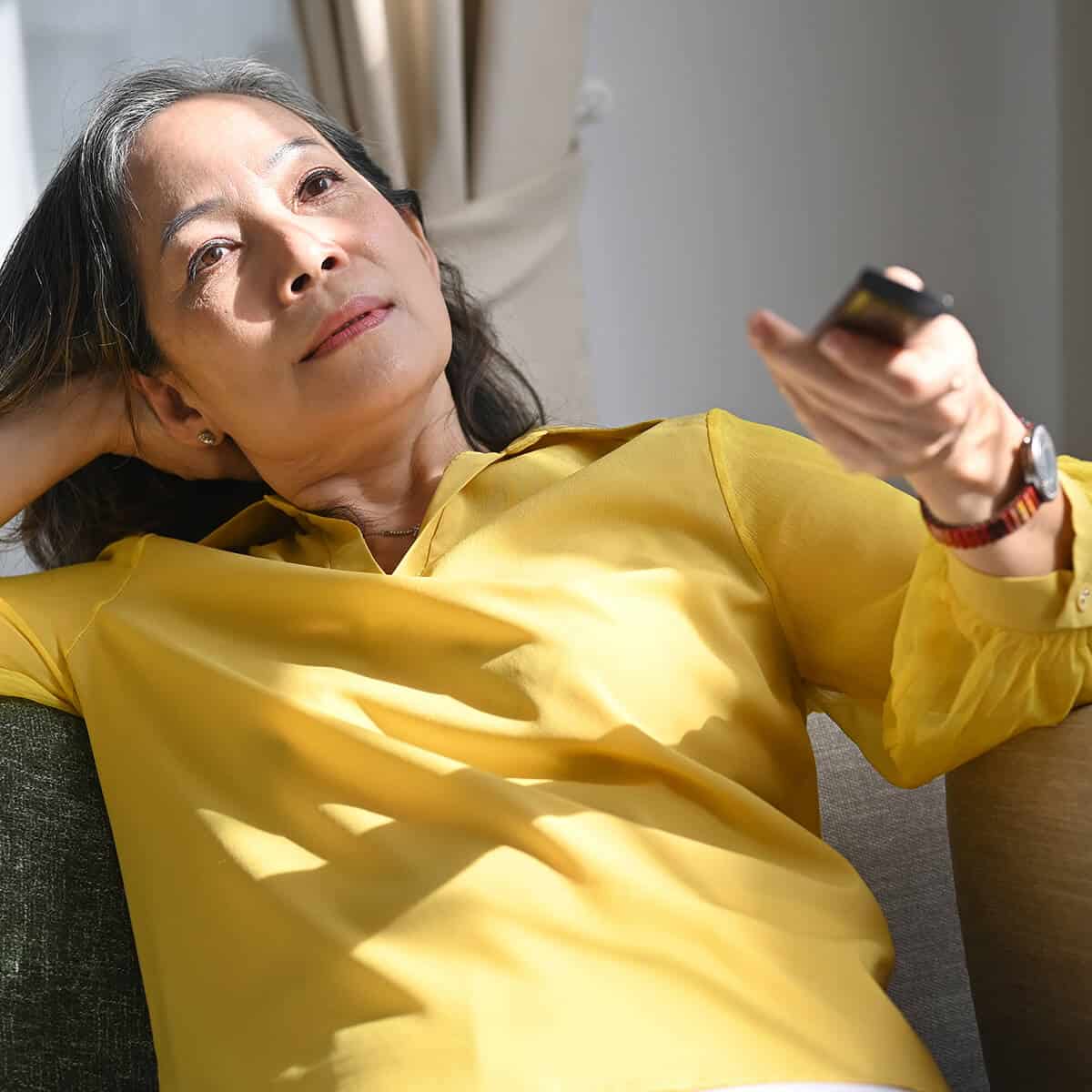 Assistive listening devices offer more support which can enhance hearing in a range of settings. Our team can help you navigate your options and share the technologies that you can benefit from in everyday life.